Executive Certificate in Management and Leadership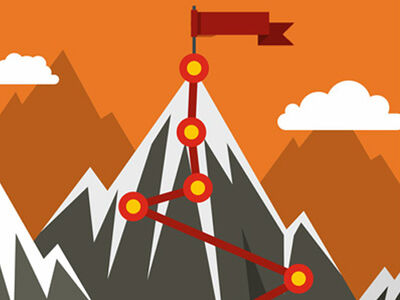 Tracks
Management and Leadership
Tracks
Management and Leadership
A truly immersive experience that delivers on its promise to teach, challenge, and engage in ways that produce real development in your capacity and capability as a leader and practitioner.
—Tom Cahill, Senior Director of Global Compensation and Equity, Alexion Pharmaceuticals, Executive Certificate in Management and Leadership Holder
I'm not naïve about what my MIT Sloan Executive Certificates have done for me. In addition to the skills and frameworks you can acquire, it's important to realize that the reputation of MIT Sloan is very meaningful in the business world.
—Neil Ackerman, Head of Advanced Technologies, Global Supply Chain, Johnson & Johnson