Executive Certificate in Technology and Operations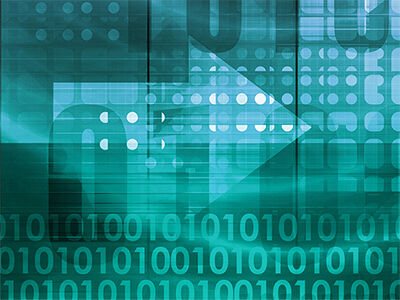 Tracks
Technology and Operations
Tracks
Technology and Operations
What I gained from the courses, the professors, and my various classmates had a profound effect and has become naturally ingrained as second nature to me in my professional work and even in my personal disposition …
—James Taylor, Assistant Vice President Technical Services, Continental Grain Company, Executive Certificate in Technology and Operations Holder
I'm not naïve about what my MIT Sloan Executive Certificates have done for me. In addition to the skills and frameworks you can acquire, it's important to realize that the reputation of MIT Sloan is very meaningful in the business world.
—Neil Ackerman, Head of Advanced Technologies, Global Supply Chain, Johnson & Johnson
A pursuit for professional development led to MIT
In 2009 I decided to pursue a certificate in Technology and Operations. After successfully completing four courses, I was awarded my first certificate from MIT--and soon thereafter a promotion to Senior Program Manager at my organization, Intelsat General Corporation, a subsidiary of the International Satellite and Telecommunication Organization (INTELSAT).
Participant Perspectives on MIT Sloan Executive Certificates
Learn about the experience of Chris Borkenhagen and Alina Echavarria with MIT Sloan Executive Certificates. These courses are a formal recognition of professional development and commitment to continuous learning. Pursuing an Executive Certificate allows executives to further their business knowledge and skills on a convenient, flexible schedule of their own design.
Previous
Next