Executive Certificate in Strategy and Innovation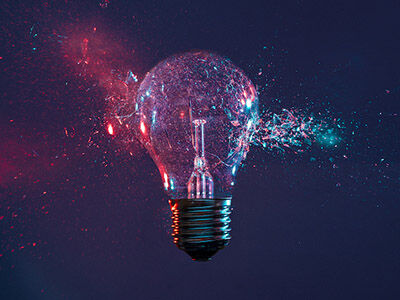 Tracks
Strategy and Innovation
Tracks
Strategy and Innovation
I'm not naïve about what my MIT Sloan Executive Certificates have done for me. In addition to the skills and frameworks you can acquire, it's important to realize that the reputation of MIT Sloan is very meaningful in the business world.
—Neil Ackerman
Davide Sartini engages MIT to help him prepare UNIFILL for the future
Davide Sartini is Vice President of Sales & Marketing at UNIFILL, a leader in the manufacturing of equipment for the production of single-dose containers (thermoforming technology) based in Italy, with offices in the United States, Germany, and China. Davide came to MIT Sloan Executive Education to learn and practice business frameworks that would be directly applicable to the company's "iGs" business model."
Previous
Next