Executive Certificate in Strategy and Innovation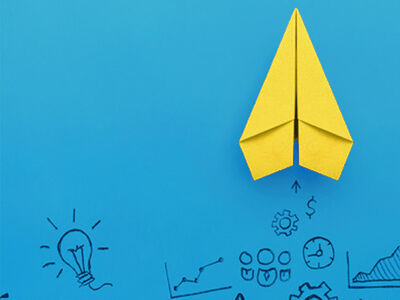 Tracks
Strategy and Innovation
Tracks
Strategy and Innovation
The insights, methods, and techniques that I have gained by attending MIT Sloan programs represent valuable tools for success in these turbulent market conditions. The experiences have also given me valuable opportunities to collaborate with forward-thinking executives from outside my industry.
—Mitra Best, U.S. Innovation Leader, PwC Innovation Office, Executive Certificate in Strategy and Innovation Holder
I'm not naïve about what my MIT Sloan Executive Certificates have done for me. In addition to the skills and frameworks you can acquire, it's important to realize that the reputation of MIT Sloan is very meaningful in the business world.
—Neil Ackerman, Head of Advanced Technologies, Global Supply Chain, Johnson & Johnson