Building Great Teams: The Enterprise Leader's Playbook
| Course Dates | Format | Duration | Time Commitment | Price |
| --- | --- | --- | --- | --- |
| Nov 1-3, 2023 | Live Online | 3 days | 5-6 hours/day | $4,700 |
Tracks
Management and Leadership
Certificate Credits
2.0 EEUs
Topics
- Organizations & Leadership
Course Highlights
Delivered in our live online format enabling real-time interaction with faculty and global peers
Hear from guest speakers who are leaders in their fields
Gain the skillsets required to shepherd your entire organization toward greater agility and growth
Earn a certificate of course completion from the MIT Sloan School of Management
Featured Content
Why Attend Building Great Teams?
The landscape for leadership has changed. Increasingly, leaders are accountable for the economic and social welfare of the entire enterprise while simultaneously running a business, project, function, or geography. We refer to this role as an enterprise leader. If you are such a leader and/or if you oversee a team of such leaders, this executive training course is intended to help you sharpen mindsets and provide skillsets required to shepherd your entire organization toward greater agility and growth. It is also designed to help you create a culture in which leaders are held accountable for having an enterprise perspective.
For the past couple of decades, companies have focused on creating strong leaders of business units and influential heads of functions who are responsible for achieving results in one corner of an organization. But many of these same companies have underemphasized a more important challenge: developing leaders who see the enterprise as a whole and act for its greater good. That perspective has become increasingly necessary as companies seek to provide not just products, but the broad-based, integrated solutions customers now demand.
Led by and based on the research of MIT Sloan Senior Lecturer Douglas Ready, an expert on organizational transformation and the role of senior executive teams in driving change, Building Great Teams (formerly titled Leading Enterprise Teams) is designed to help senior executives think differently and gain an enterprise mindset about what constitutes effective leadership in this ever-evolving environment. If you serve on or oversee an enterprise-level team, or if you are responsible for hiring and developing such teams, this executive enterprise leadership training course is for you.
Course Experience
Through lectures, case studies, and highly interactive discussions, you will be presented with the key frameworks and skillsets necessary to lead with an enterprise mindset. Course content will address many of the leadership challenges you face including:
How to lead collectively at an enterprise level while also leading your own teams at a functional level
Straddling functional and geographic responsibilities in the context of a team that includes other executives with similar paradoxes
Identifying when suboptimal systems are actually beneficial to the enterprise
Understanding when functional orientation a benefit to the organization and when does it becomes a cost
The program will also feature an Executive Perspective to embed the enterprise leadership concepts in a real-life context.
Learn more about the live online experience.
Guest Speakers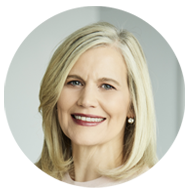 Lori Beer is the Global Chief Information Officer (CIO) of JPMorgan Chase & Co. and a member of the company's Operating Committee, responsible for the firm's technology systems and infrastructure worldwide. Beer manages a budget of more than $12 billion and over 53,000 technologists supporting JPMorgan Chase's retail, wholesale, and asset and wealth management businesses. Lori will share her perspective on enterprise leadership and building great teams that focuses on the leader's ability to form and nurture a series of trusted relationships, both "inside" and "outside" of the company. This is particularly important for platform-focused companies that have formed a variety of fluid and flexible partnerships.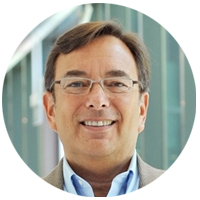 Jonathan Donner is a recognized expert in the fields of Leadership Development, Talent, and Learning who has led some of the world's most pioneering global leadership development programs and largest learning transformations. He is a Consultant & former Executive at Unilever, WFP, Altria. He will share an Executive Perspective on various approaches to developing enterprise leaders.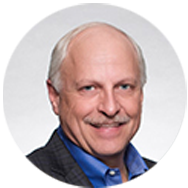 Greg Hill is President and Chief Operating Officer of Hess Corporation, a global independent energy company engaged in the exploration and production of crude oil and natural gas. He will offer a perspective on leading a multi-business enterprise. He will share his personal journey from unit to enterprise leader, and an Executive Perspective on the importance of creating an organization where the culture, values and goals of various units are aligned to work towards the greater good of the enterprise.
Applying to the Course
We accept enrollments until the offering reaches capacity, at which point we will maintain a waitlist. Many of the courses fill up several weeks in advance, so we advise that you enroll as early as possible to secure your seat.
You can begin the application process by using the red 'Enroll Now' bar at the bottom of the screen.
Have Questions?
Contact us if you would like to speak with a program director or visit our Frequently Asked Questions page for answers to common questions about our courses.
Upon successful completion of your course, you will earn a certificate of completion from the MIT Sloan School of Management. This course may also count toward MIT Sloan Executive Certificate requirements.
You will leave this executive training course better able to
Understand the ingredients that make up an effective enterprise leader
Help your team to focus organizational attention on enterprise and unit considerations simultaneously
Help your team to appreciate and reconcile, not solve, the many embedded challenges that enterprise leaders face while running a unit while thinking and behaving with an enterprise perspective
Create alignment and energy among your team, even when they might have accountabilities separate or distinct from broader enterprise objectives
Manage and lead a diverse set of powerful stakeholders who serve as members of your team
Understand the importance of developing your organization's next generation of enterprise leaders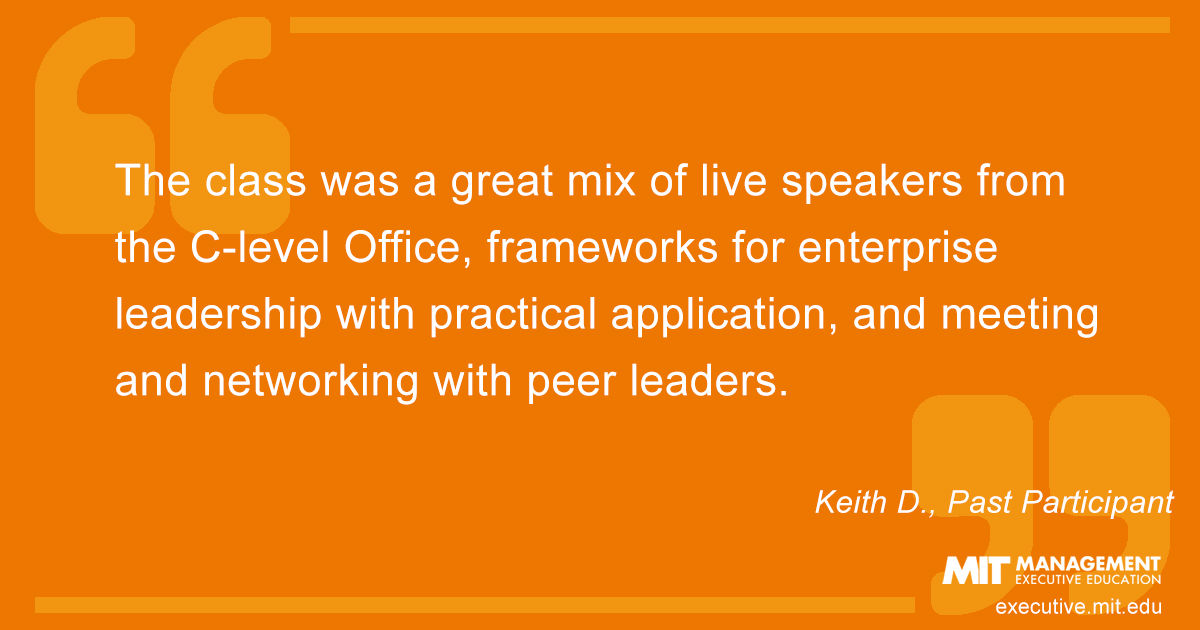 Sample Schedule—Subject to Change
This course is designed for
Executives with more than 10 years of experience who lead functions, geographies, units, and practice areas and who serve, or are on the career path to serve, on enterprise-level teams
Individuals or small cross-functional company teams
Senior HR leaders and individuals who support talent acquisition and retention at the senior level of their companies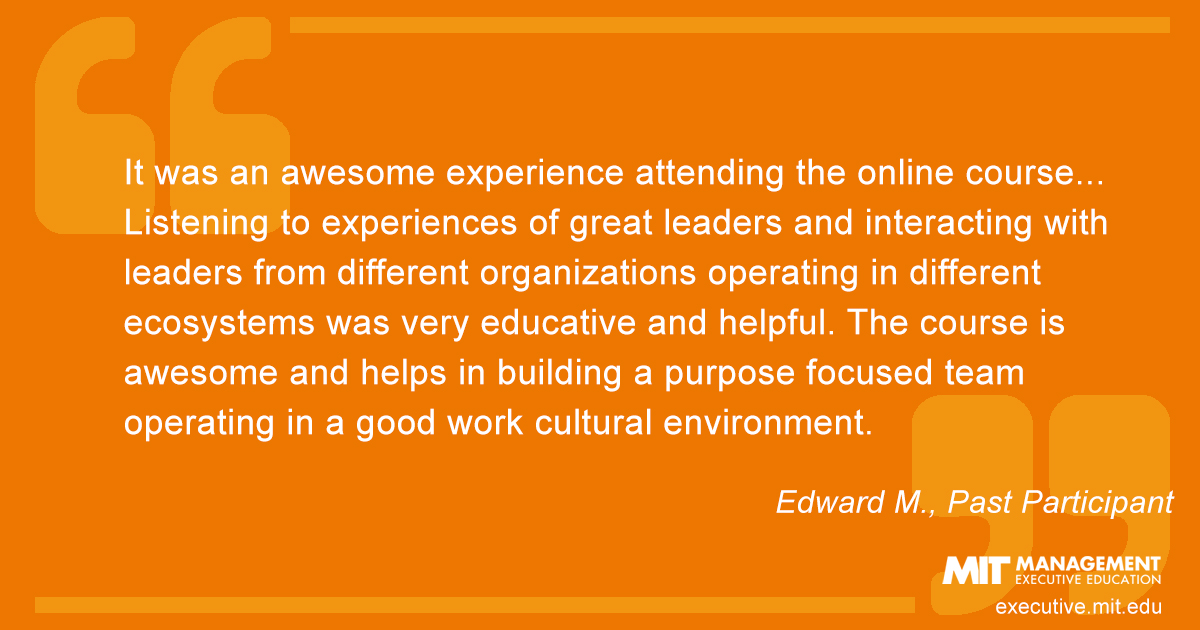 | Course Dates | Format | Duration | Time Commitment | Price |
| --- | --- | --- | --- | --- |
| Nov 1-3, 2023 | Live Online | 3 days | 5-6 hours/day | $4,700 |
Tracks
Management and Leadership
Certificate Credits
2.0 EEUs
Topics
- Organizations & Leadership